Leadership Team
Our leadership team recognizes the authority of God, and realizes that we are shepherds who serve under the Lord, Jesus Christ. We desire to devote ourselves to prayer and to the ministry of the Word. Our passion and goal is to equip the believers for the work of the gospel and the glorification of our Heavenly Father.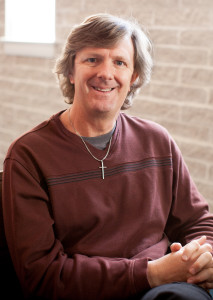 Lead Pastor: Bob Schuman
Bob grew up in Huntingdon Valley, PA. He graduated from Drexel University and worked in the family business until God called him into full-time ministry. He holds a Master's of Divinity from Biblical Theological Seminary, and was a youth minister for 21 years prior to becoming the lead pastor.
Bob has been part of Warrington Fellowship Church since 1997. He is also an adjunct professor at Cairn University. He loves seeing how God uses the church to impact lives and is committed to being part of what God is doing at WFC. In his free time Bob loves to play guitar, watch sports, play volleyball, read, and spend time with his girls.
Youth Pastor: Ben Best
Ben grew up in Warrington, PA attending church and youth group at Warrington Fellowship Church until heading to college. He has worked for almost a decade in both Youth and Camp Ministries. He spent 12 years in various business management positions until God called him into ministry. He holds a Degree in Theology and a Master's degree with Cairn University. Ben is passionate about teaching and applying the Bible to daily life and is incredibly excited to watch God work in and through the lives of the students at WFC.In his free time Ben loves to hike, rock climb, kayak and be outdoors. He enjoys playing guitar, going on dates with his wife, spending time with his 2 kids and reading anything related to theology, philosophy, watches, and vintage automobiles.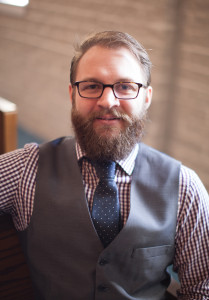 Elders: Paul Doering, Tony Kaskoun, Doug Simon, Bob Schuman
Deacons:

Rick Gitter, Jim Hobensack, Richard Kane, Kevin McCrabb, John Straka
Deaconesses:

Jen Brodhag, Melissa Gitter, Roberta Kessler
, Eileen Pendrak, Judy Severns, Joan Straka, Debbie Watson